Colorado Homes Are at Risk
EPA guidelines suggest that residential homes should be tested for radon every two years, or more often if there has been a major renovation. This odorless and invisible gas can seep up from soil and accumulate, leading to fatal cases of lung cancer. That means every home in Colorado – no matter how old or new – can be at risk.
Get Help From Denver's Expert Radon Testing and Mitigation Team
At Front Range Radon, we have been working with homeowners, realtors, and property managers across the Denver Metro area for more than 30 years. If you want the best in radon testing, or need help installing a radon mitigation system we can help.
Need a Radon Test?
Radon testing starts at only $50. Contact us to schedule an appointment today!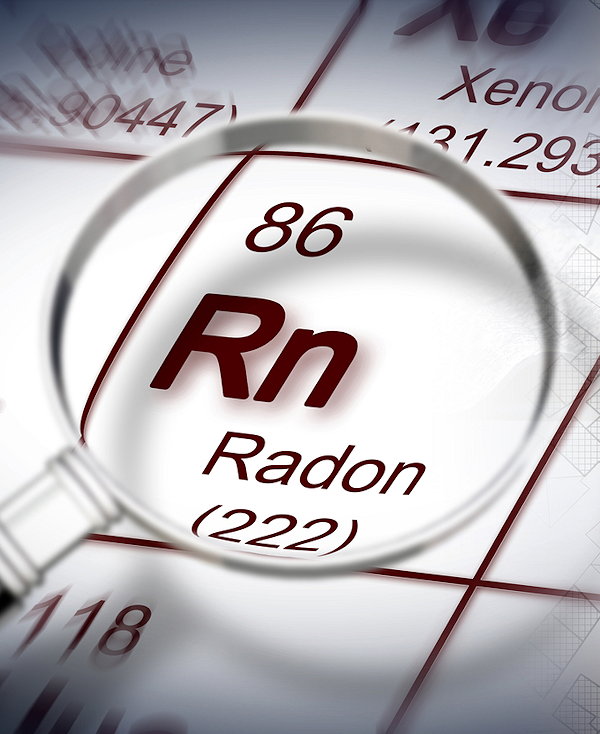 "We were selling our house in Broomfield and test showed 19.8. Closing was coming up quick but Ron scheduled the install and retest to be completed in time. He was extremely patient with all our questions, never condescending and showed he understood the stress we were going through trying to sell our home. If anyone has radon trouble I will refer them to Front Range Radon!"