Service, Value & Experience
We know there are a lot of companies advertising Denver radon testing and radon mitigation, but few of them can talk about service and value the way we can. When our founder, Ron Stadham, first got into this business nearly 30 years ago, he saw firsthand that attention to detail is everything.
We Go the Extra Mile
At Front Range Radon, we treat your home as if it were our own. That means using the industry's best materials, and following the highest standards and processes. It means going the extra mile to ensure that your home will still be safe years after our work has been completed, along with installing equipment in a way that leaves your home just as beautiful as it was when you called us.
100% Customer Satisfaction Guaranteed
While some of our competitors have built their businesses on rock-bottom bids and cut corners, our 30+ years of success have been built on sold word-of-mouth advertising. We have well-trained employees (not outsourced contractors) who use the best and most durable materials. Our team follows all EPA guidelines and works to ensure 100% customer satisfaction. We don't just want to earn your trust today, but to win your repeat business and referrals in the future.
Get a FREE Radon Mitigation Estimate
If you want to make your home safer – and make a decision that you'll feel good about for years to come – contact Front Range Radon for a free quote today!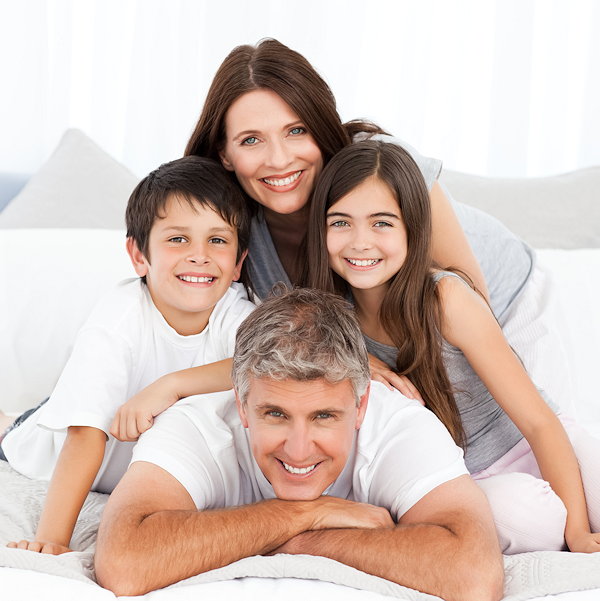 "Friendly and very professional. I would definitely use this company again, if needed, in my next home."